WORK X PLAY
Work x Play is a response on an essay written by Sister Corita Kent about finding
a way to breakup the word "Work" and "Play" and the possibility of merging the two worlds
into one. As a result, my GIFs and branding show how the word "work" can often be
lost while interacting with the word "play" and become abstract. As an exploration
of experiential design, these GIFs are catered for big screens used for concerts and raves.
Experiential Video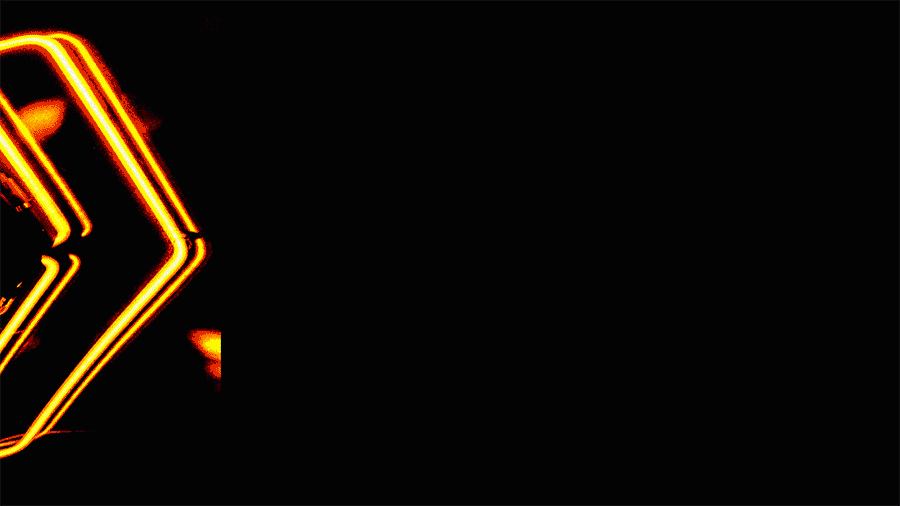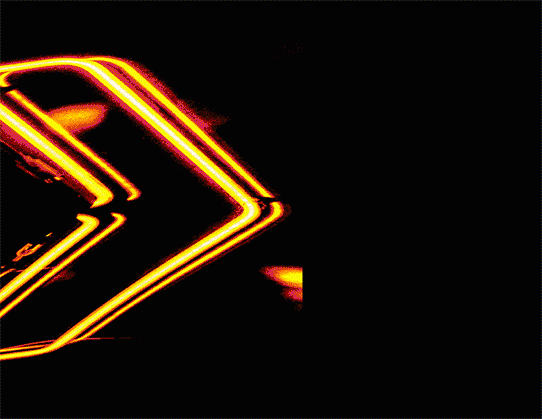 Pamphlet Mockup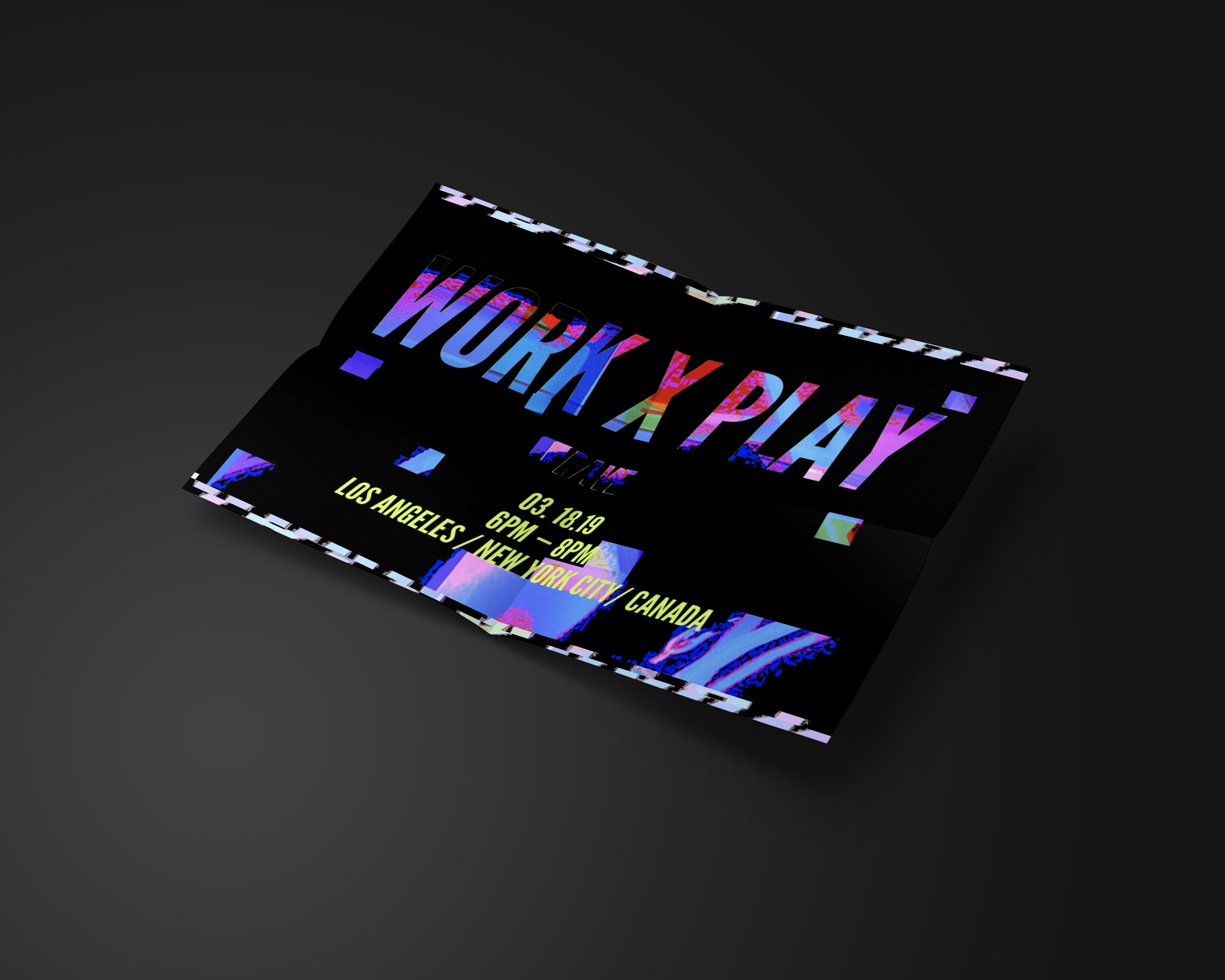 Shirt Mockup


.
Wristband Mockup




2019
AFTER EFFECTS
GOOGLE DRIVE
PHOTOSHOP






︎︎︎︎︎︎︎︎︎︎︎︎︎︎︎︎︎︎︎︎︎︎︎︎︎︎︎︎︎︎︎︎︎︎︎︎︎︎︎︎︎︎︎︎︎︎︎︎︎︎︎︎︎



Process
The inital compositions were only allowed to be made through Google Drive. As a result, I had to be exploratory with all the assets google drive had and try to "cheat the system." After making a few ideations, everything came together as a branding for a rave.

After playing around with the compositions, we had to create gifs inspired by these google drive designs. This project brings up the idea that there are constraints with what designer can use when producing designs."Work Play" proved the importance of flexibility and the importance of being experimenting and adapting to "unconventional" programs with it comes to designing.