VICNAVIN SHOWROOM


Vicnavin is a bag company that is well known for their bright and colorful purses. Their whimsical and bold bags needed a showroom that could encapsulate the spirit of their brand. I was tasked to curate a showroom that was as fun as Vicnavin while on a budget and only a week to set up.






One of the first things I did was collect some inspirations. Finding inspirations are always important in my process of creating ideas. I ideated about five different ideas before we settled on something that we felt was right for the brand. As well as a color scheme that complimented the bags' colors.







Here is everything brought to life!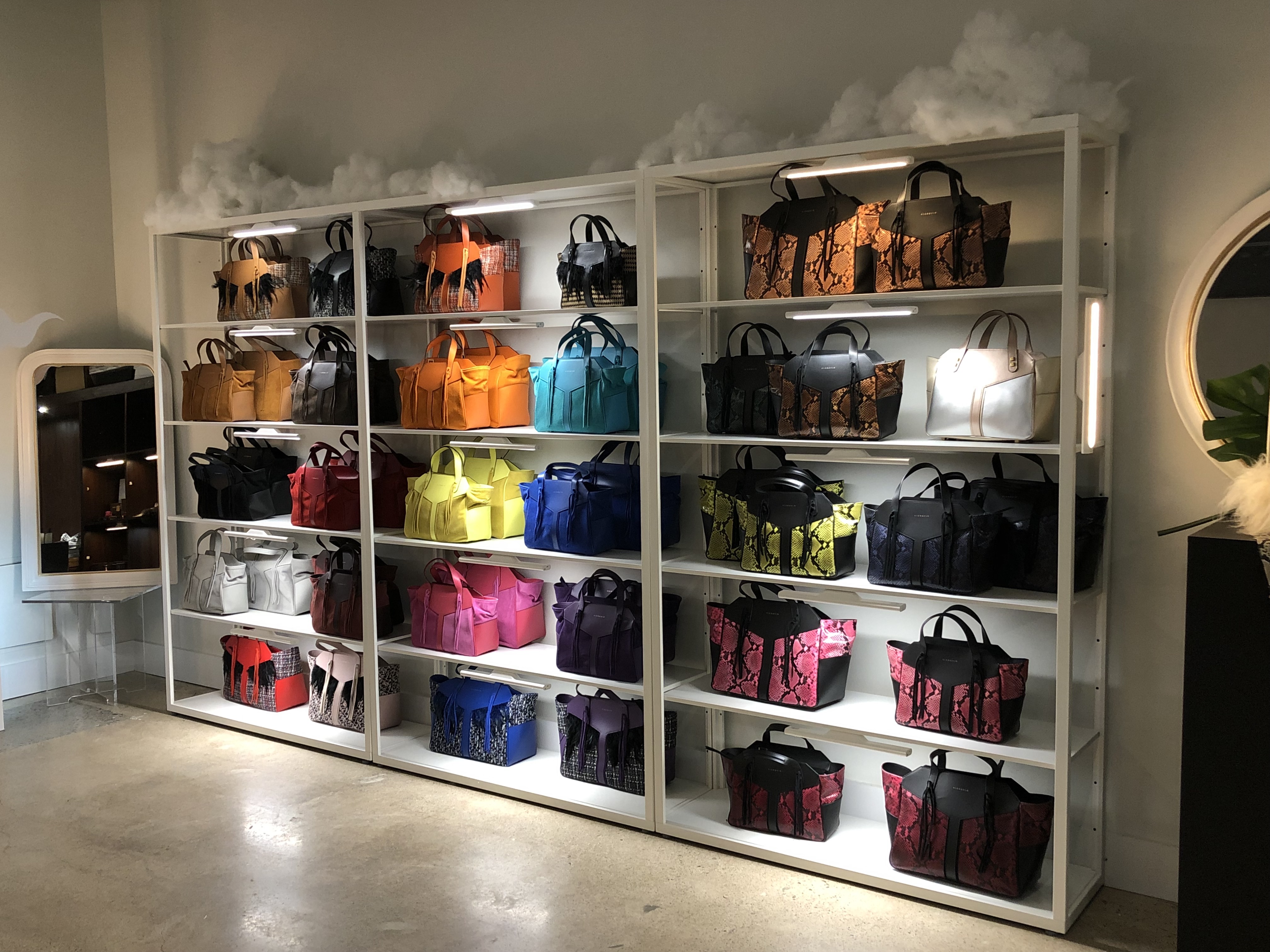 2021
Illustrator
Photoshop