KNOLL WORKPLACE RESEARCH LIBRARY


Knoll wanted a new brand guide for their Knoll Workplace Research Library.
This project was a great way for me to rebrand an existing company while sticking to their brand
values and respecting their history. The branding was based on a Remix research paper which
discusses mixing their successes in their past products while also implementing new ideas based on research—creating the perfect product for all audiences to use.
Kinetic Posters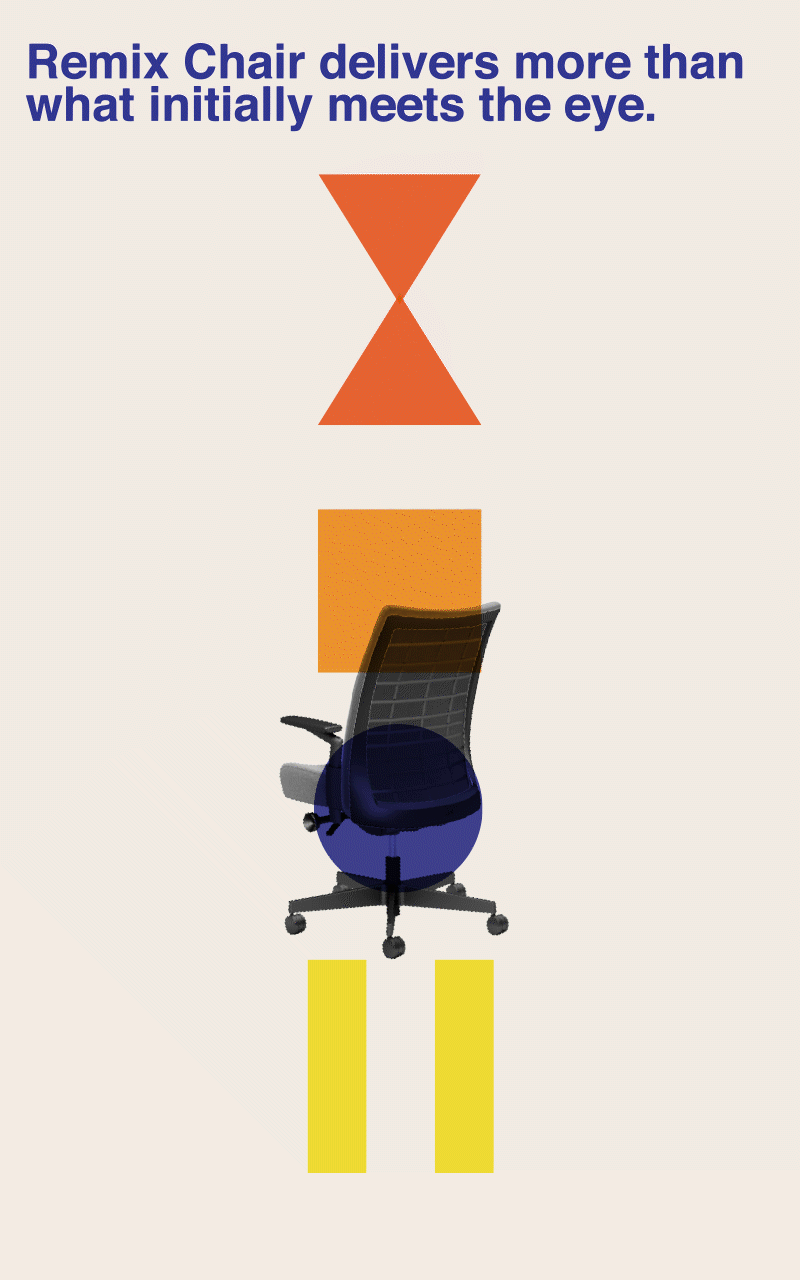 .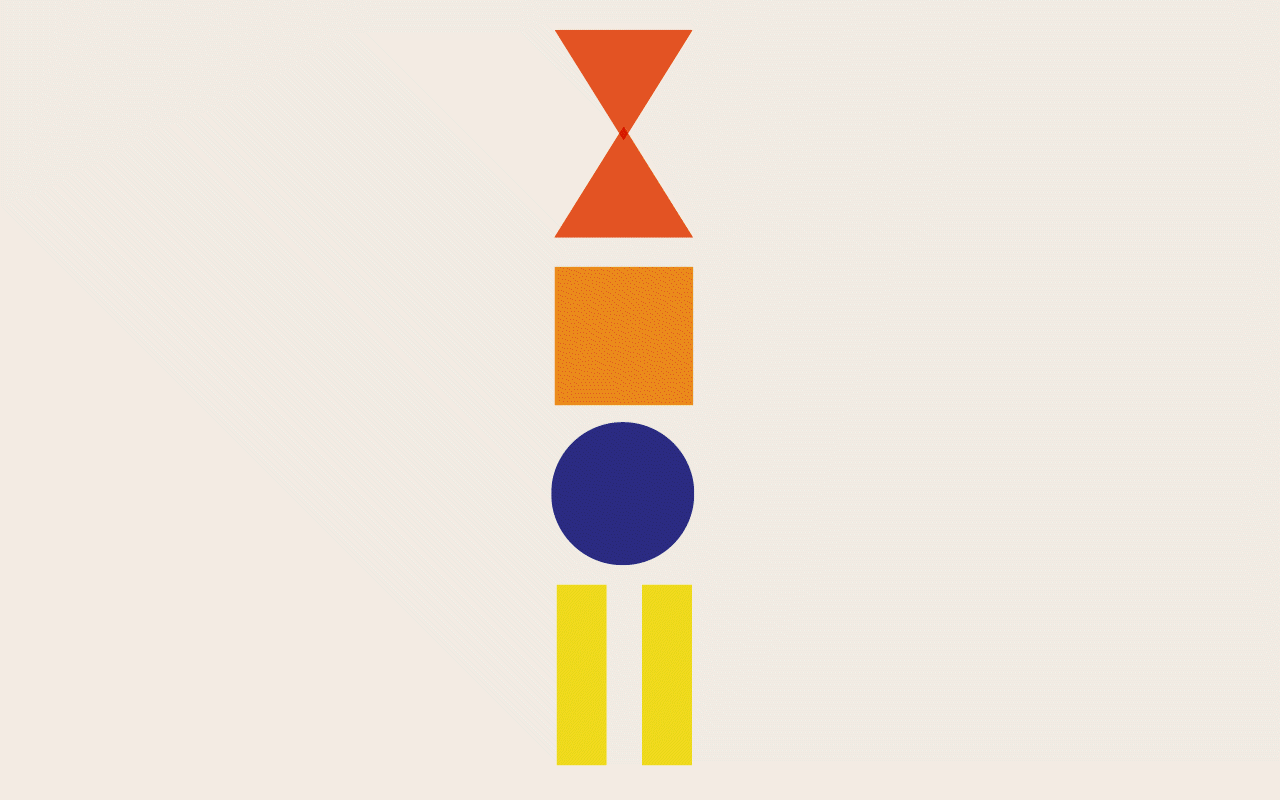 Business Cards

Website Mockup



Showroom Mockup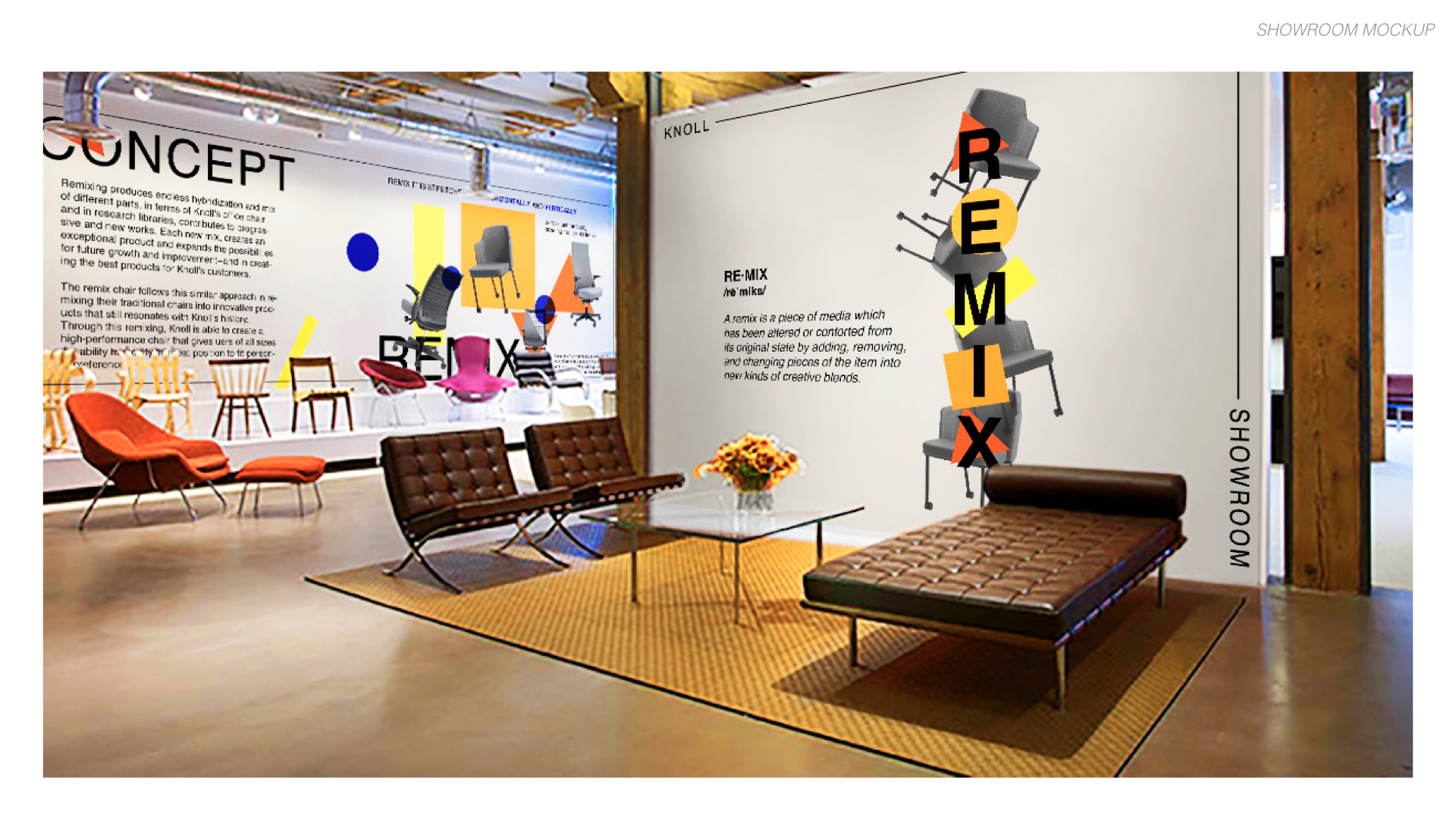 2020
AFTER EFFECTS
PHOTOSHOP
ILLUSTRATOR





︎︎︎︎︎︎︎︎︎︎︎︎︎︎︎︎︎︎︎︎︎︎︎︎︎︎︎︎︎︎︎︎︎︎︎︎︎︎︎︎︎︎︎︎︎︎︎︎︎︎︎︎︎